You got to the 500 page, shame on us. Yes, we teach other how to write programs. Yes, we popularize the methodology of static code analysis. And yes, despite all of this, our web site doesn't always work as well as we would want it to.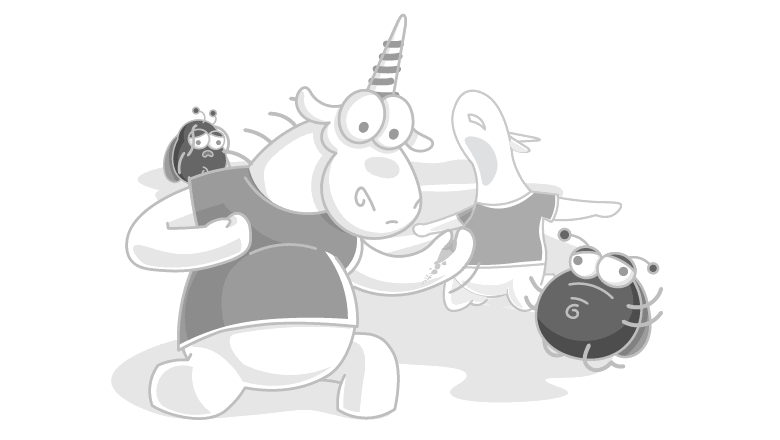 However:
Our web-developer has already received a notification about this error and hopefully, will fix it as soon as possible. Which means that you may try opening the desired page in a couple of hours.
Besides that, the boss of our web-developer was also notified about the error and will do his best to have this error fixed, no matter what excuses the developer will come up with.
For now, you could visit other pages of our web site. We hope, they will open successfully.